Food
St Peter's staff prepare all residents' meals, but that doesn't mean there's no flexibility around mealtimes.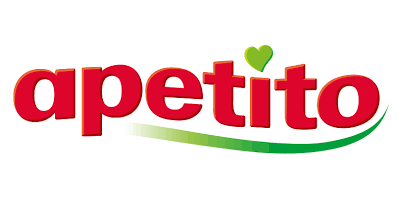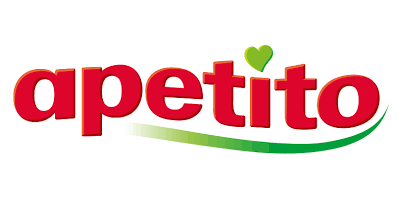 If a resident is out and about during one of our scheduled mealtimes, we happily reserve their meal and reheat it upon their arrival. Alternatively, we can provide packed lunches to keep them going throughout the day.
On a similar note, meals are taken to residents' rooms if they are unwell and unable to dine with us. We appreciate that freedom around meals is essential.
Special diets are catered for and we can also prepare meals for visitors – we just need to know you're coming
Three scheduled meals plus a light supper
There are three scheduled mealtimes per day and an additional light supper is available whenever necessary.
All meals provided are nutritionally balanced and, as you might expect, drinks are available 24 hours a day.
Prospective residents are encouraged to try one of our meals when visiting – we promise that should you come to stay with us, meal times will still be something to look forward to.